At THE HOME, we take great pride in creating exceptional furniture pieces that are tailor-made to suit your unique style and needs. With our extensive range of designs and commitment to top-quality craftsmanship, we are dedicated to bringing your vision to life.
Tailor-Made Perfection: Custom Furniture, Uniquely Yours
Customization is at the heart of what we do. We understand that every individual has distinct preferences when it comes to furniture, which is why we offer a wide variety of design options to choose from. Whether you're looking for contemporary, traditional, or something in between, we have the perfect piece to complement your home or office.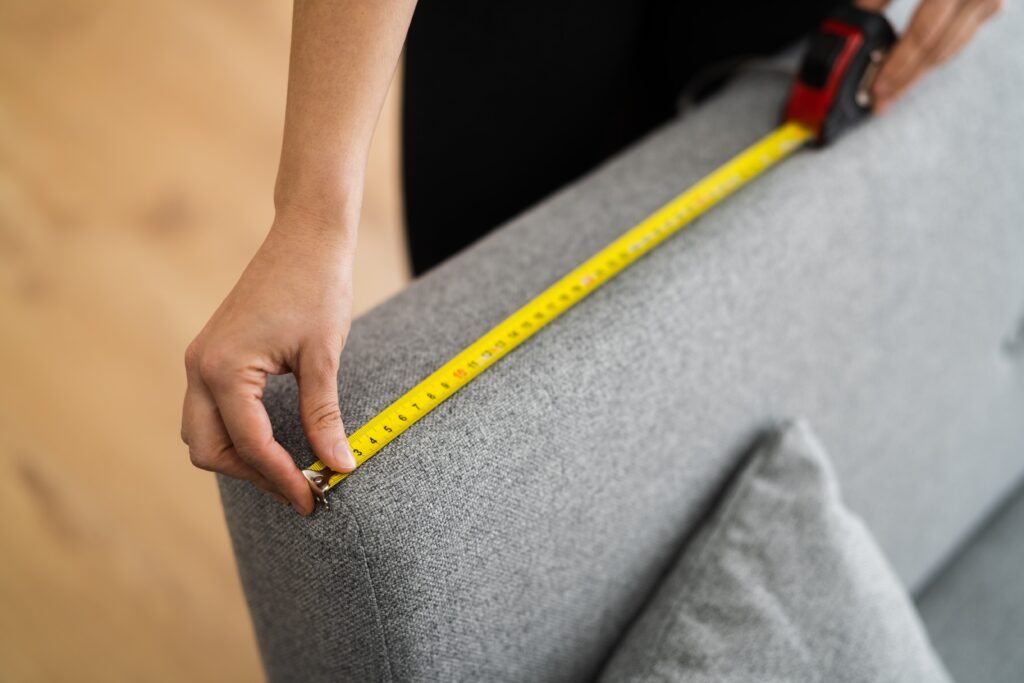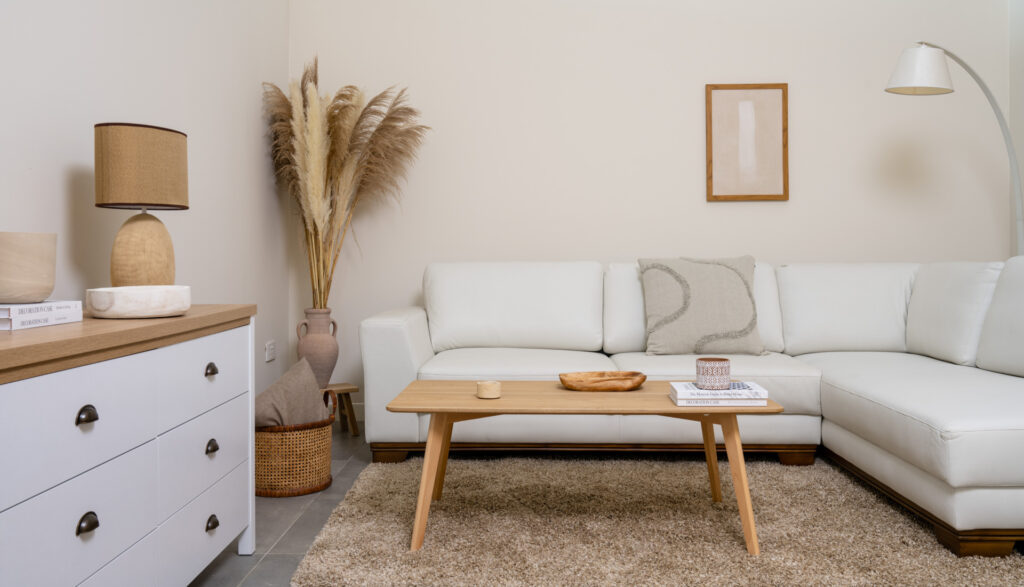 Elevate Your Space with Timeless Quality
Quality is our utmost priority. We source only the finest materials to create our furniture, resulting in pieces that are not only visually stunning but also built to withstand the test of time. From the selection of high-quality wood to the precision in joinery, every step of our production process is aimed at delivering furniture of the highest standard.
Handcrafted Furniture: Where Artistry Meets Functionality
Our team of skilled artisans is passionate about their craft, and every piece we create is meticulously handcrafted with attention to detail. We believe that the beauty of furniture lies in its fine finishing touches, and our artisans spare no effort in ensuring that each piece showcases exceptional quality and craftsmanship.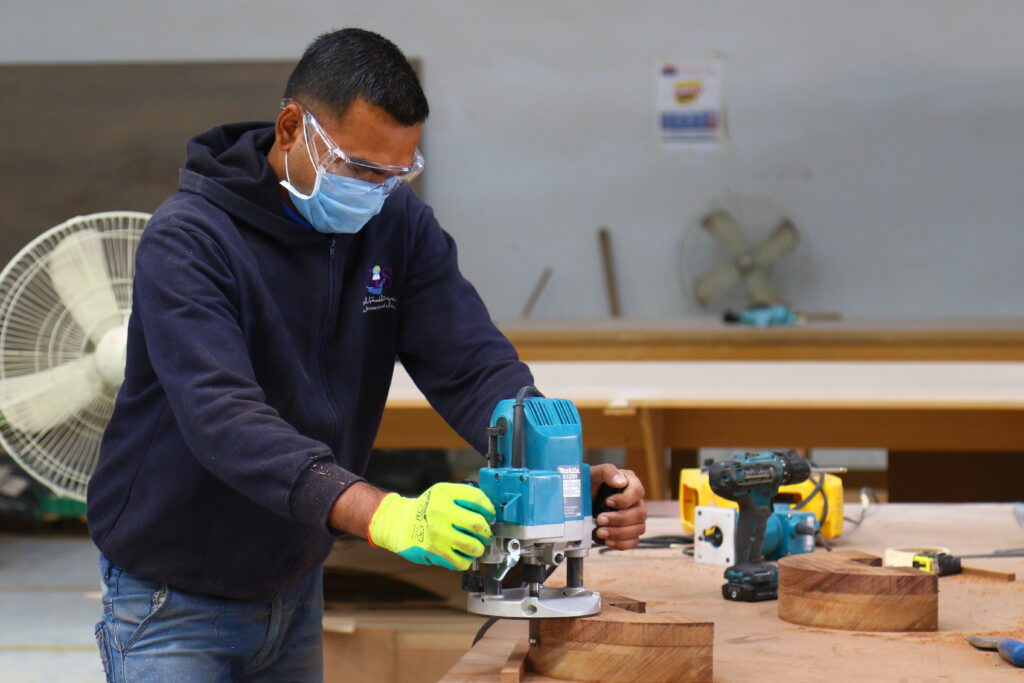 Where Imagination Meets Innovation: Crafting Class-Leading
Furniture Designs
At our design studio, we take pride in our ability to research and develop class-leading furniture pieces. With a dedicated team of talented designers and researchers, we strive to create innovative and functional designs that push the boundaries of furniture aesthetics and performance. Through thorough market analysis and in-depth user studies, we ensure that our designs not only meet but exceed the expectations of our customers.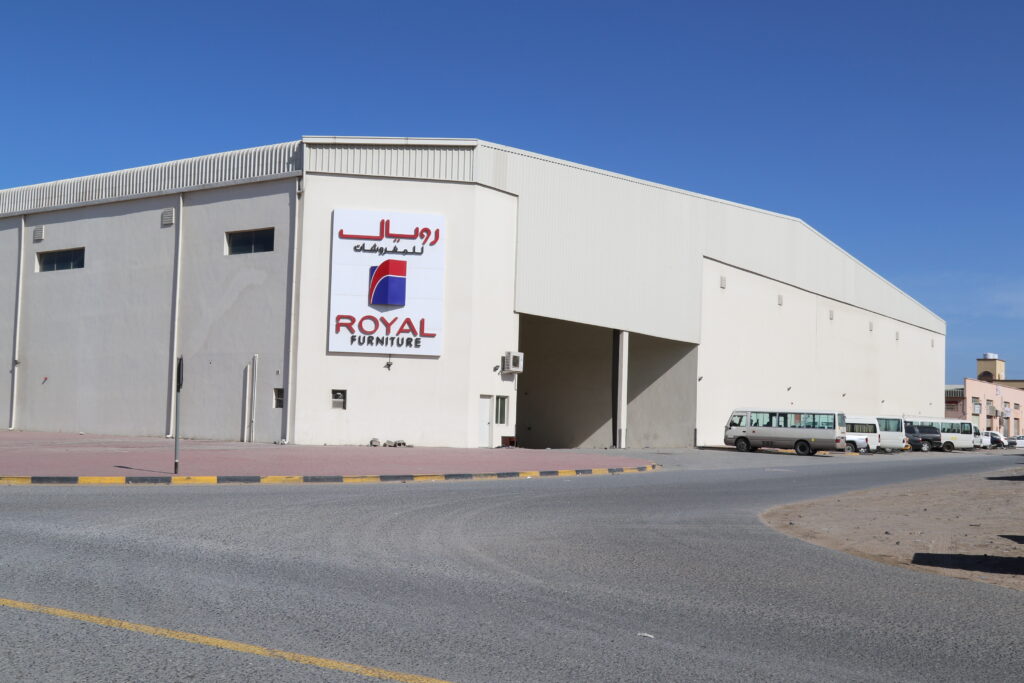 STATE OF ART PRODUCTION FACILITY
Located in the heart of the UAE, our own factory is where the magic happens. It serves as the hub of creativity and innovation, where ideas are transformed into reality. By having our own manufacturing facility, we have full control over the production process, ensuring that each furniture item is made to perfection.